Main content starts here, tab to start navigating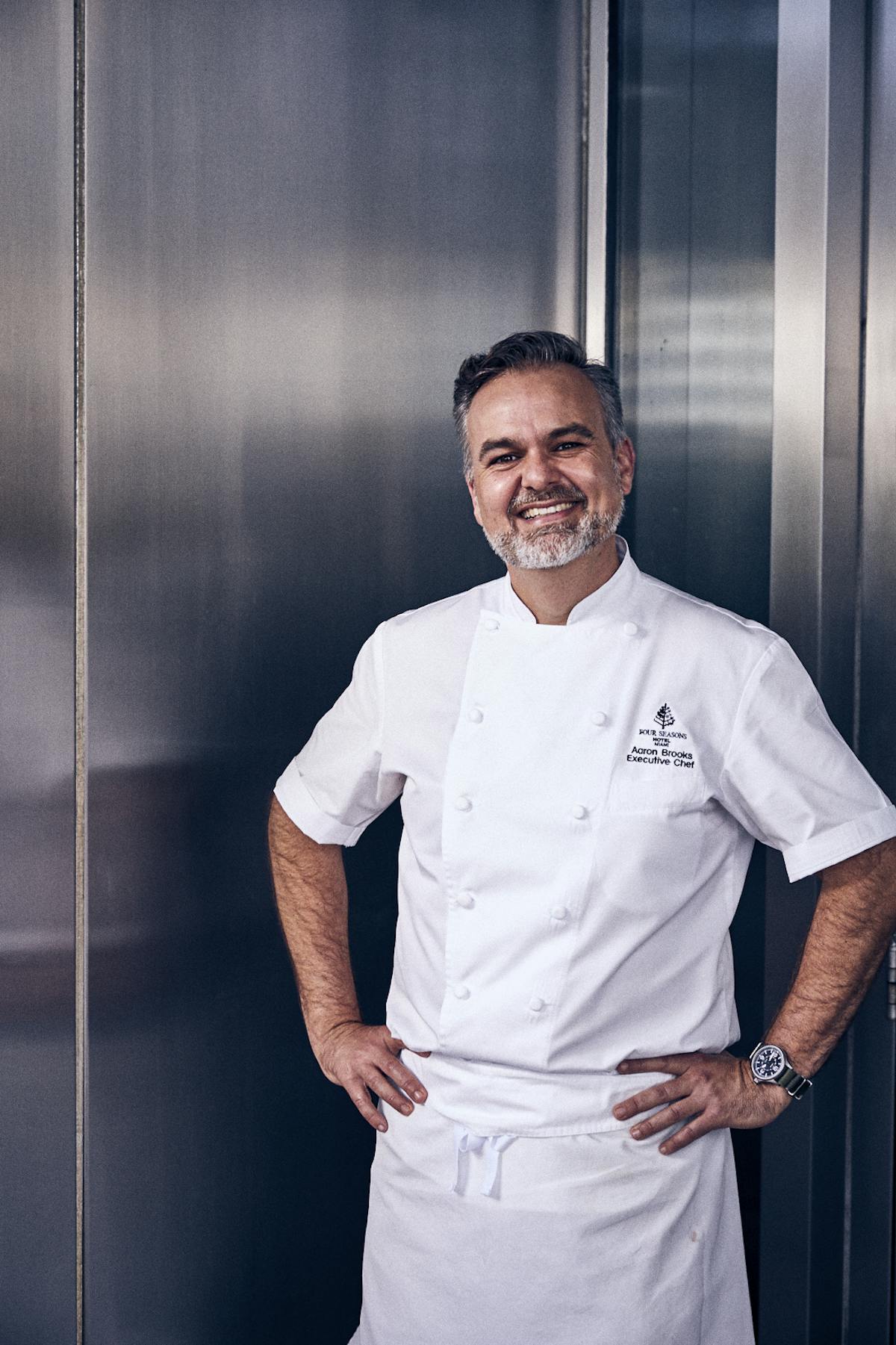 Aaron Brooks
Executive Chef
Aussie native, Aaron Brooks, made his way to Miami to launch the modern steakhouse EDGE Steak & Bar in November 2011. A journey that took him from the Gold Coast to Vancouver and then Boston, Brooks has orbited around cultures and cuisines, from Pan-Asian to New England. Passionate about his profession, he finds culinary inspiration from each destination, offering a sense of place with his cuisine. Since opening the restaurant, Chef Brooks has immersed himself in the Miami culinary scene and its Latin culture.
With a focus on preparing quality products right, he maintains the integrity of the modern steakhouse by focusing on a "savor-more" concept, inviting diners to enjoy great flavors in an enhanced social dining experience. He continues to play an integral role in positioning the restaurant in the ever-changing Miami culinary scene by providing the quality cuts diners are accustomed to at EDGE, including premium selections of grain-fed, grass-fed, dry-aged and wagyu beef seasoned with homemade EDGE rub and seared to perfection on an infrared grill.
Staying true to his motto "Food has to be seasonal and relevant to where you are," Chef Brooks earned himself and the restaurant multiple local and national recognitions. In the summer of 2016, he made his national TV debut when he was a guest on Cooking Channel's Man Fire Food, showcasing Miami flavors during a backyard BBQ.
When he's not in the kitchen, you'll find Brooks sourcing local ingredients from nearby farms, cycling through Brickell or over to Key Biscayne, cooking at home with his family, educating Miami's youth on the benefits of nutrition through the nonprofit organization Wellness in the Schools, or supporting Miami culinary artisans.