Main content starts here, tab to start navigating
Purveyors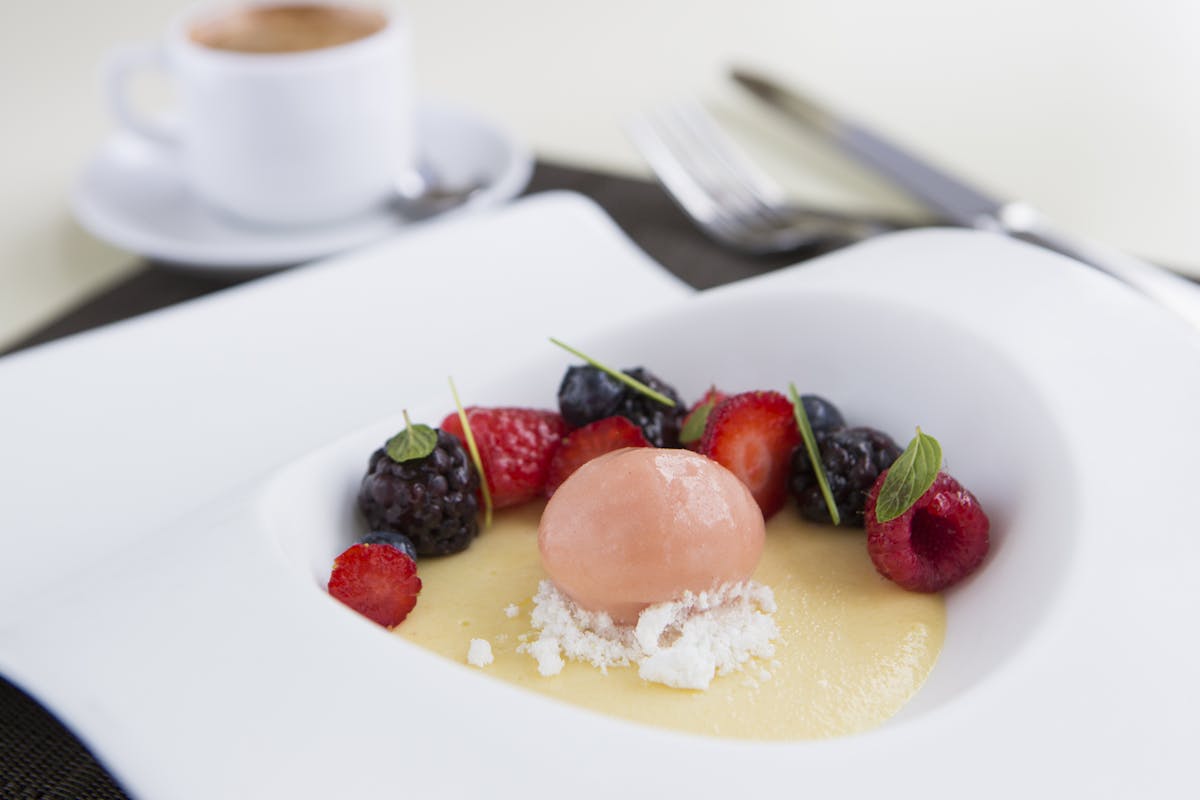 Here at EDGE, the concept is very simple: there is a value (for all) in eating locally.

The idea is that such food is fresher and healthier (as it did not have to travel long distances or be sprayed with life-extending chemicals) and less burdensome to the environment (since the amount of fuel used in transporting produce down the street is significantly less than in flying it around the world).

Eating locally also means eating seasonally. While here in Miami, seasons are not as marked, the seasonal component encourages both food preparers and consumers to savor fruits and vegetables at their prime.
OUR FRIENDS
La Belle Farms, Creekstone Farms Beef, Point Reyes Farmstead Cheese Co., Cellars at Jasper Hill, Borek Farms Teena's Pride, Bush Brothers Provisions, Cod & Capers Seafood, J Wakefield Brewing, Wynwood Brewing, Concrete Beach Brewery, Paradise Farms, True Aussie Beef and Lamb, Sullivan Street Bakery, Cao Chocolates, Castronovo Chocolate, Express Juice, Regalis Foods, 5 Diamond Delicacies, European Bread Company, 7X Beef, Mr. Greens, Heritage Berkshire Pork, Angus Pure, Thomas Farms, Rangers Valley, Prime Line Distributors, Jojo Tea